Welcome to Our side of the Divide! My wife Mary and I have lived on the Western Slope for 17 years, and we are a knowledgeable RE/MAX Mountain West team. Whether you are local or considering relocating, we're ready to help! — Bert Sibley
FEATURED LISTING: 15695 & 15689 2525 Road, Cedaredge CO 81413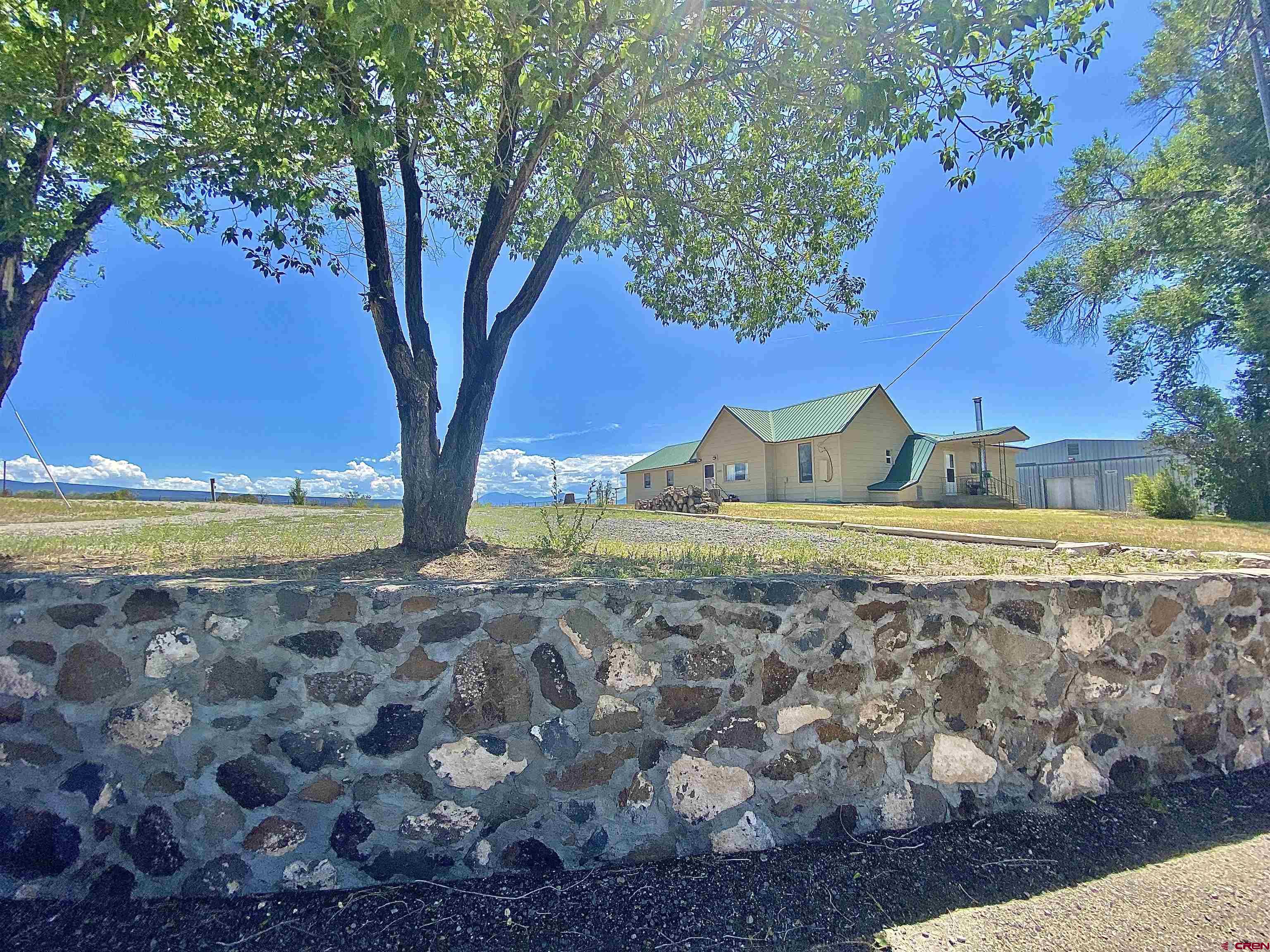 MLS# 800018
List Price: $ 849,900
Property Type: Commercial/Mixed Use
15695 & 15689 2525 Road
Cedaredge, CO 81413
County: Delta
Remarks
Come take a look at the gorgeous views from this property. The possibilities are endless, just use your imagination! The property sits on 17.26 acres. You have a 3 bedroom, 2 bath farm house that has had some upgrades. There is commercial warehouse space with an office as well as a ladies and men's bathroom that totals 17,000 +- of square footage. There are 2 walk-in coolers in the larger warehouse. Looking to start a vineyard or orchard? You have it all right here, 11 acres that can be planted with irrigation water. The warehouse could be used as a processing center with storage space to spare. You have the house that could serve as a tasting room. There is a deck on the house that has 360-degree million dollar views.
Bert Sibley is hands down the best realtor I have ever had the privilege of knowing! He is so accommodating and works his tail off until you are happy. We had a great experience buying a house with Bert, which is why I refer him to everybody! He goes the extra mile, and that's why he's the best!
Bert Sibley is an excellent realtor! He worked tirelessly to help us find the new home and property we had been searching for. Bert took time to get to know us and was sincerely interested in meeting our needs- he is a true advocate for his clients. Bert has a keen sense of humor- a definite asset in any profession. We recommend him without hesitation.
When we decided to move from our home in Cedaredge we decided to use ReMax. We wanted the network of ReMax and an agent we felt would know the market. When we walked into the Cedaredge office we were met by Mary Sibley, who introduced us to her husband Bert. His very friendly, professional manner impressed us immediately. He along with Mary and his daughter Nikki all worked overtime to help us sell our home and purchase another in Delta. We have bought and sold many homes throughout our lives, but we have never had a real estate agent work as hard as Bert to both sell our home and to find a home perfect for us at this time of our lives. We have and would gladly recommend Bert Sibley as the best agent to represent them in both selling their current home and buying their next.
Call Us
Mobile  (970) 361-0483
Office  (970) 856-7369
Fax  (970) 856-7365
Direct  (970) 856-8800
Send U.S. Mail
Bert and Mary Sibley
975 S. Grand Mesa Dr.
Cedaredge, CO 81413